Welcome to the Posse
I'm a full time deputy sheriff in California, a husband, and a father of two wonderful kids. I'm currently assigned as a K9 handler, and a member of our Mounted Enforcement Detail.

I've been a deputy sheriff for over 15 years, but have been a gamer since I was a kid. Gaming is my escape and a way for me relax, deal with stress, and let off some steam. Between work and the kids there isn't much left for gaming so when I can get on it's time to game and just chill.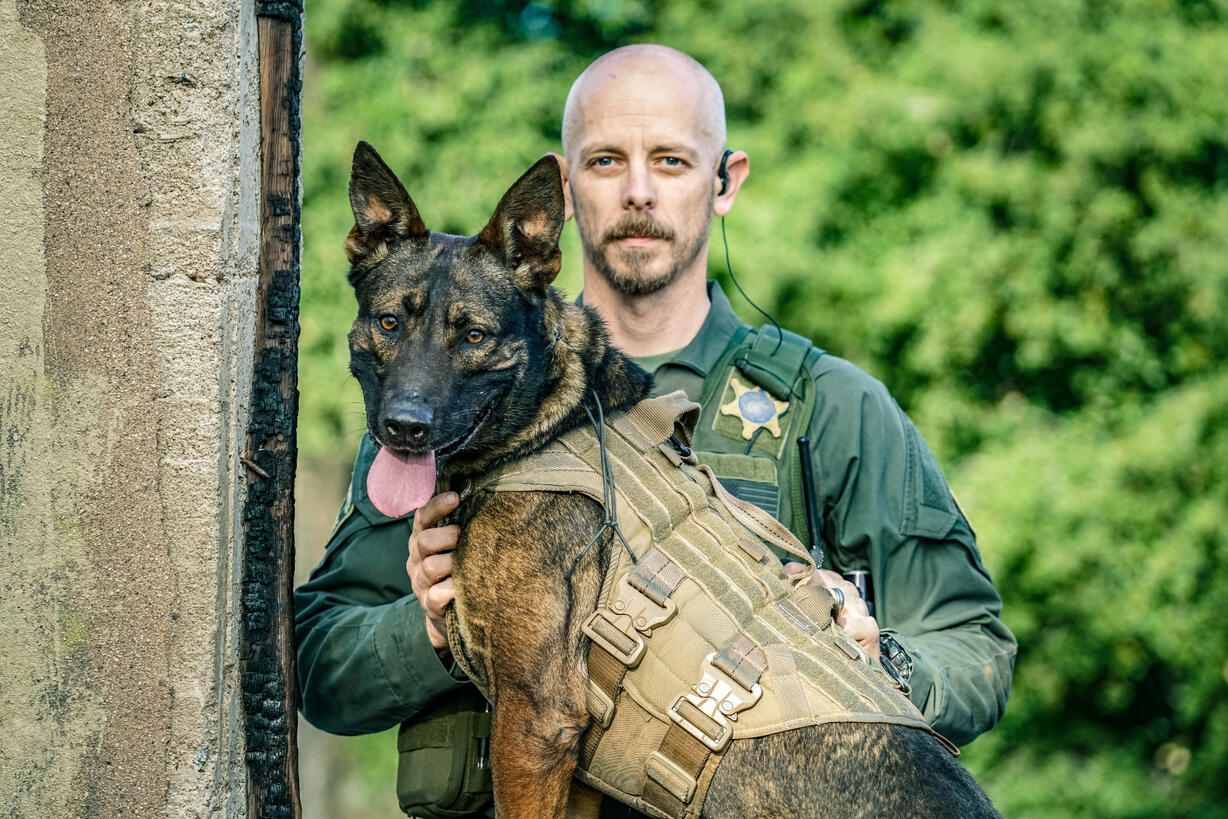 I'm looking to make some new gaming friends and help humanize the badge. I hope to show that law enforcement officers are just like you. We like to have fun, play games and make new friends.

Hopefully I can help bridge the divide or change the perception that someone has with regards to law enforcement. I'll gladly answer any questions you might have regarding life as a law enforcement officer and what that all entails.
---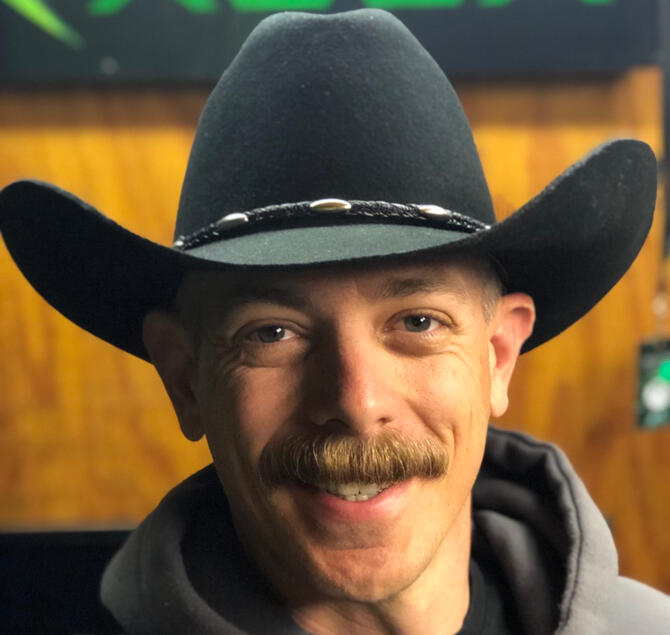 Schedule
Due to current work shift, being on call, and family life, I only stream late nights on my days off. I currently do not have a set streaming schedule but if I am going to be live it will be Thursday - Saturday. Stop by and say hi!

TBD

TBD

TBD

After 10pm PST

After 10pm PST

After 10pm PST

TBD
---
Affiliate Links
Thank you for visiting my page and supporting my stream. By using the links or codes below you can help support me even further through your normal purchases at the vendors listed.
---